Our dyno jet 250i is set up to tune both 2 stroke and 4 strokes.
Simply put, a "dyno tune" is making adjustments to your motorcycles ignition, fuel and air supply to achieve maximium horsepower and torque while maintaning optimal air fuel ratio.
4 STROKES:
2 STROKES:
IGNITION/CUSTOM MAPPING USING GET CDI & CARBURETTOR TUNING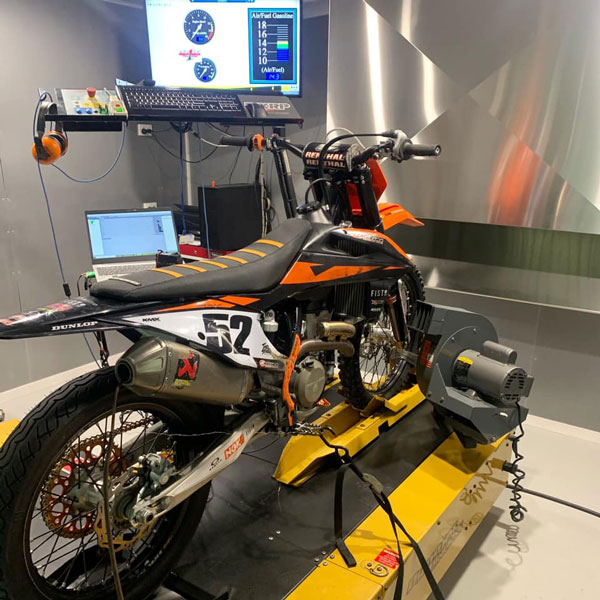 Dyno Tuning allows us to measure the air-fuel ratio and the power output of your motorcycle within a controlled environment. This diagnostic tool known as a Dynamometer allows us to fine-tune your bike.
We offer fuel injection mapping only for most modern road bikes. We can custom tune motorcycles to suit aftermarket air filters and exhaust systems, increasing the performance and fuel economy of your motorcycle. We offer a range of fuel/ignition tuning modules to suit certain applications.
We also offer D-restriction kits for LAMS approved motorcycles.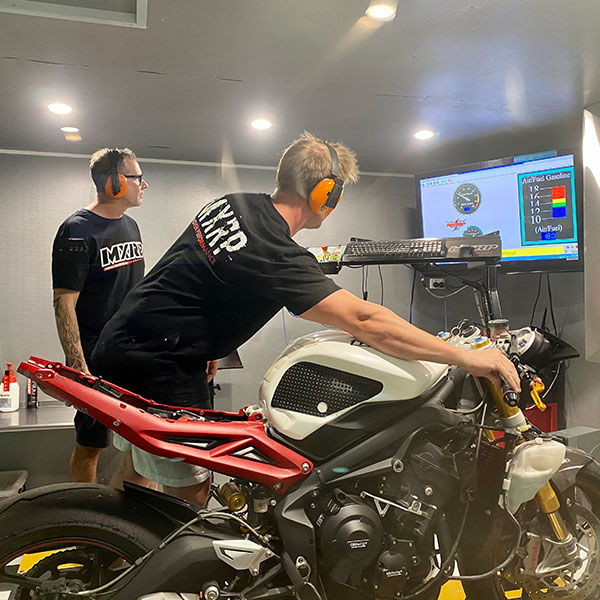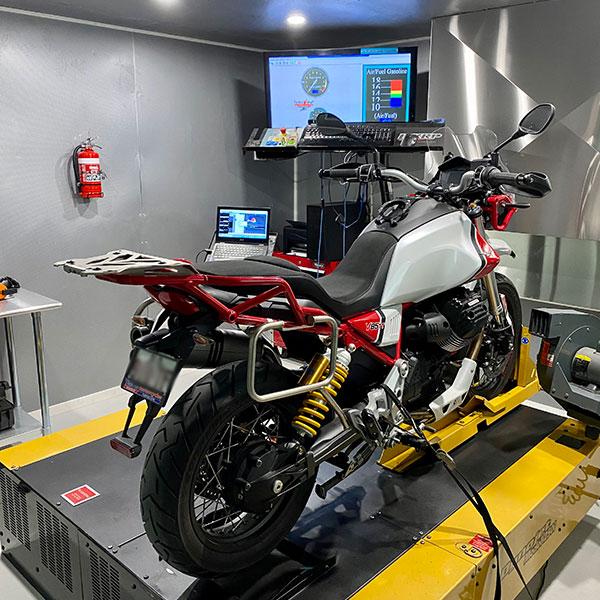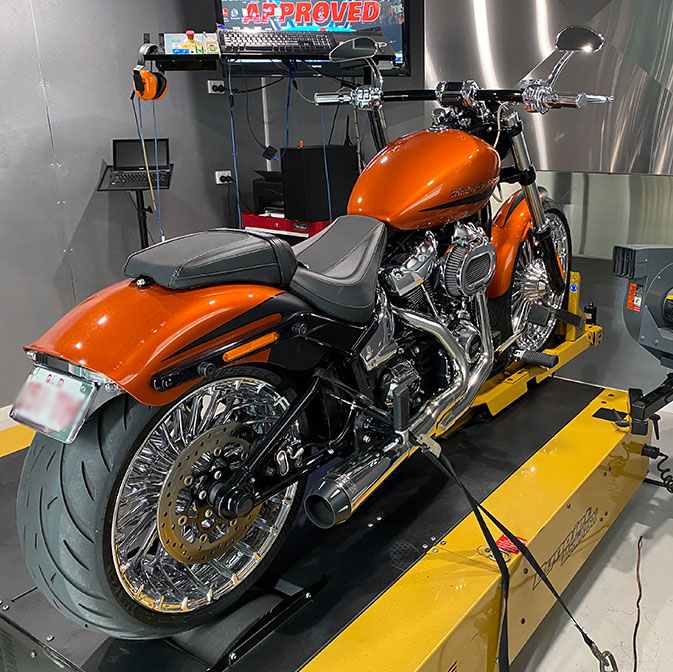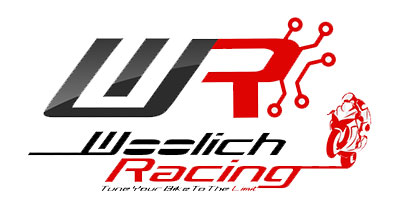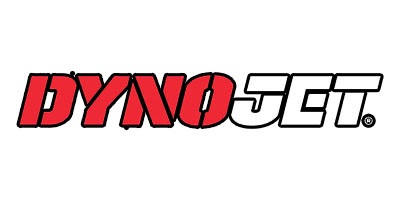 FOR MORE INFORMATION REGARDING THESE SERVICES, OR FOR A QUOTE PLEASE FILLOUT AND SUBMIT A QUOTE REQUEST FORM BELOW OR ALTERNATIVLY GIVE US A CALL AND TALK TO A TECH.